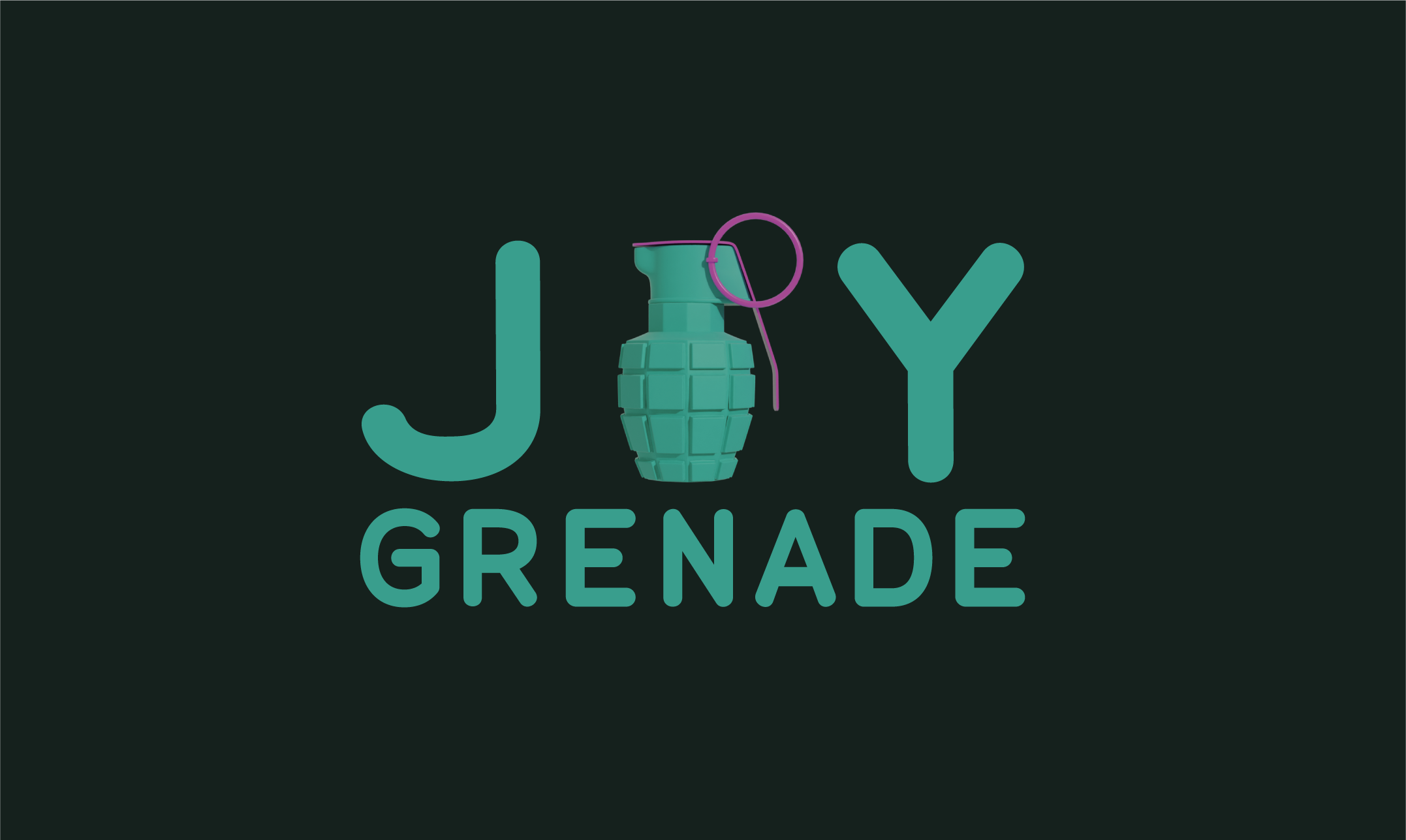 Project.
Joy Grenade
is an irregular Substack-style letter. The pitch:
"My first response to some ideas is euphoric, like a little joy grenade went off in my brain, blowing up the neurosis. This is a collection of those ideas, mostly of the 'things are not what they seem' variety, which I present as mini-essays and illustrate. I hope they blow you up too."
If that works for you, here's the
sign-up.
My role.
3D, design, animation, concept, illustration, writing.